Cold Pressed Oil in Gurgaon
Best Cold Pressed Oil in Gurgaon, made from the highest quality seeds carefully sourced from local farms across India.
Are you a resident of Gurgaon and seek the highest quality Cold-Pressed Oil? If yes, then Gyros farm is the best solution for you. We specialize in manufacturing 100% unrefined and traditional Cold-Pressed oils, ensuring top-notch quality for all our customers. We offer delivery service, with a minimum order requirement, to cater to your needs for Cold-Pressed Oil in Gurgaon. Our oils are extracted using the traditional  method of pressing seeds or nuts through Stone and wooden "Ghani," preserving the purity and authenticity of the oil.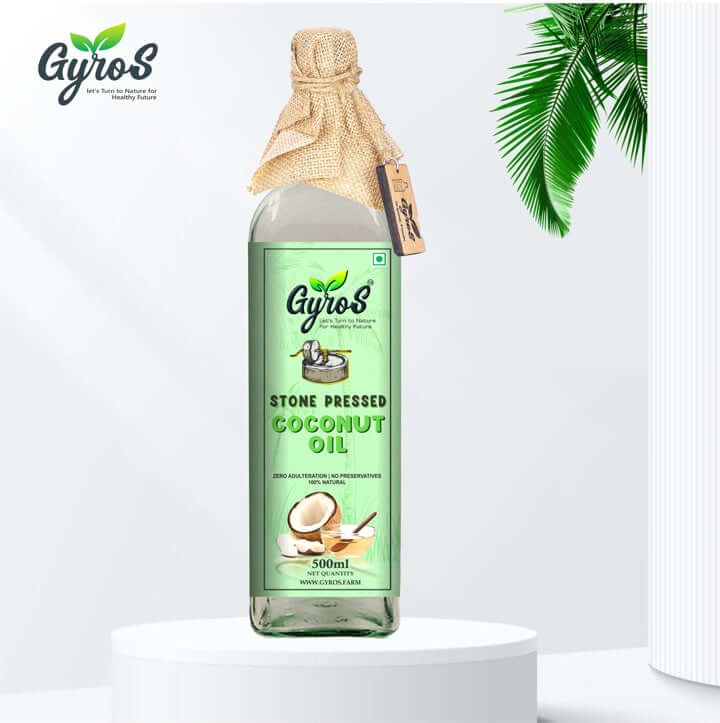 Why choose Gyros Cold Pressed Oils over unhealthy refined oils?
Shop online the best cold-pressed oils in Gurgaon from Gyros.We offer various types of cold-pressed oils like coconut oil, Groundnut (Peanut) oil, Sesame oil, mustard oil, etc. All these cold-pressed oils are extracted using an authentic process that preserves the nutritional values of the seeds by compressing them at room temperature.At Gyros Farm, customer satisfaction is our priority, so we never add artificial flavors or preservatives to our products. The waste and husks from the raw materials undergo a thorough refining process before being delivered to the manufacturing unit.
Our cold-pressed oil in Gurgaon is available at affordable prices near you
We have well organized team members who ensure 24/7/365 delivery service. We are deeply pleased with each of your presence on our site, and we favor our customers with lucrative discounts and coupons. We offer free shipping and discounts to buy bulk cold pressed oils in Gurgaon. Usually our delivery time takes 2 working days to reach your door. Cold pressed is an important source that helped our ancestors lead a healthy lifestyle. Order online the best cold pressed oils in Gurgaon from Gyrosfarm!
Affordable Cold-Pressed Oil in Gurgaon
5+ Varieties Of cold pressed
Our Range of Cold-Pressed Oil in Gurgaon:
Enjoy the purity your health needs with cold-pressed oil
Buy Cold Pressed Oil Online in Gurgaon
Your one stop nutrition partner, offering a diverse range of natural, healthy, and organic oil!

Completely Unrefined, No Additives
We use a traditional stone and wood press method to extract the oils, which involves crushing the oil seeds at low temperatures without adding any extra substances.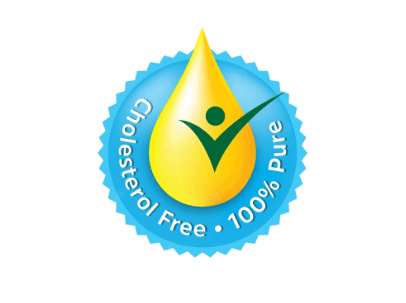 100% Cholesterol Free
Our oils are 100% cholesterol-free, making them an excellent and healthier replacement for refined oils. By using our oils, you can reduce the risk of cardiovascular issues and support your overall heart health.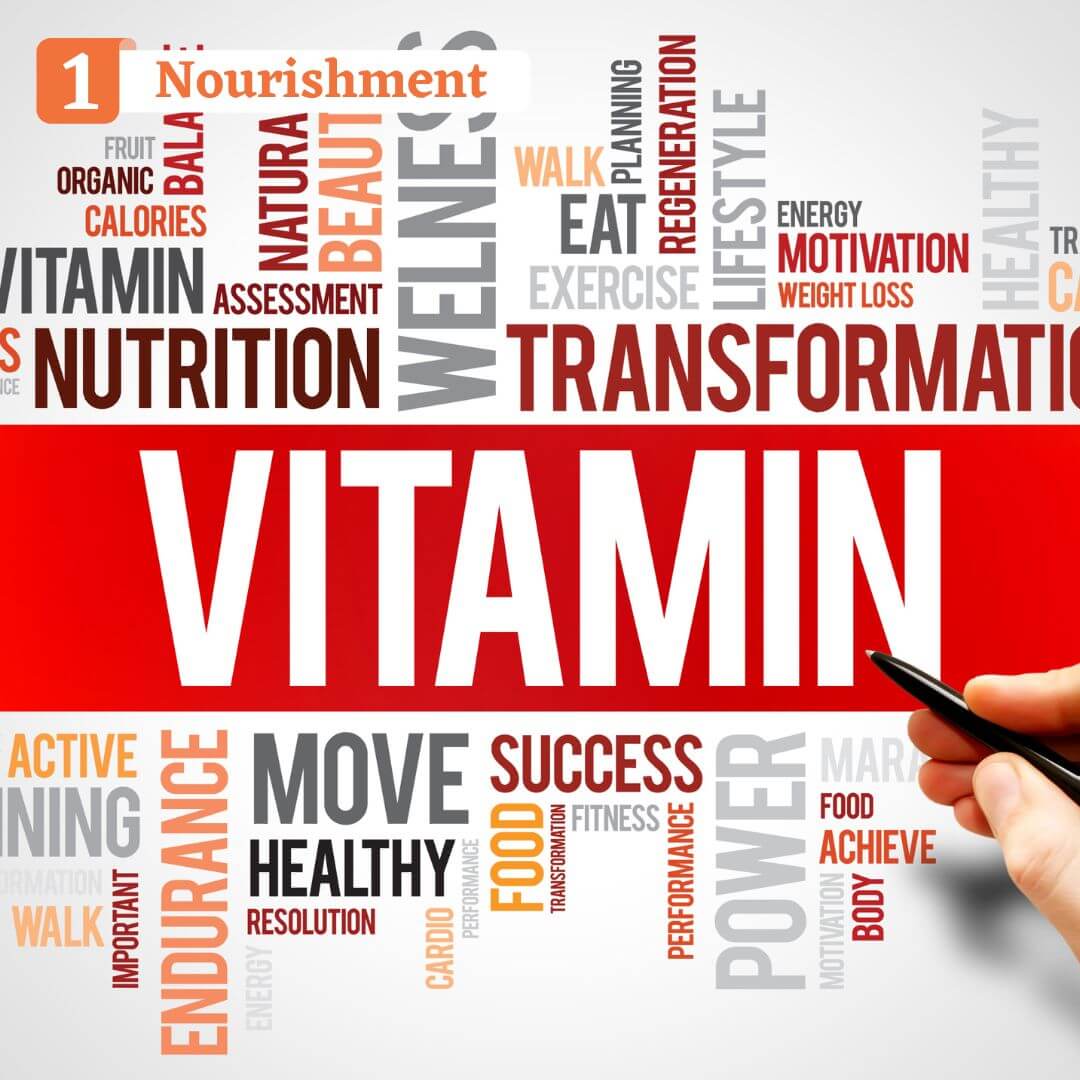 Full of Nutrients
Our cold press technique preserves the natural flavor, aroma, and essential nutrients of the seeds and nuts used in our oils. This makes our oils a fantastic choice for enhancing your overall health due to their richness in nutrients.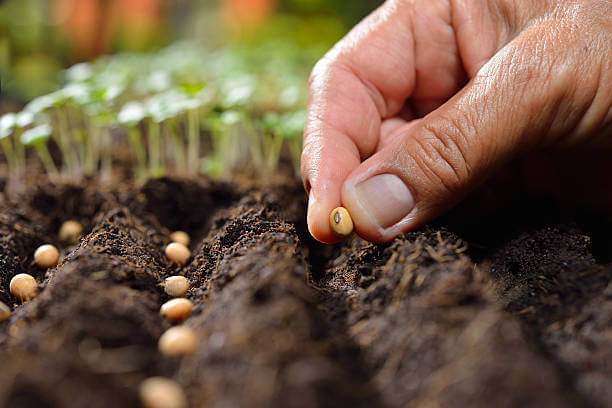 100% Quality Seeds
We use only the finest quality seeds, pure fruits, nuts, and seeds in their most pristine and raw form to create our oils. Rest assured that our products are made from premium ingredients, ensuring top-notch quality.
Packed with Antioxidants
Our products are enriched with organic antioxidants, which provide a natural source of Vitamin C, Vitamin E, and beta-carotene. These antioxidants offer numerous benefits for anti-aging and skincare.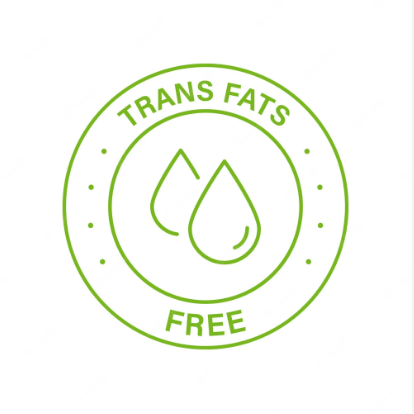 Trans-Fat Free
The cold-pressed method ensures that there is no heating or chemical processing involved, resulting in an oil that is completely trans-fat-free.
FAQ about Cold Pressed Oil in Gurgaon
Q: What exactly is cold pressed oil?

A: Cold pressed oil is a type of oil extraction process that involves mechanically pressing oilseeds or nuts at low temperatures. This method helps retain the natural flavors, nutrients, and beneficial compounds present in the oil.
Q: How is cold pressed oil different from other types of oil?

A: Unlike traditional methods that involve high heat and chemicals, cold pressing preserves the integrity of the oil. This results in oil that is not only healthier but also boasts a richer taste and aroma.
Q: Where can I find cold pressed oil in Gurgaon?

A: You're in luck! We offer a range of premium cold pressed oils in Gurgaon. Our products are available at Plot No-1969 , Basement Sec-45 Gurgaon Pin-122003 (Near Huda City Center), and you can also conveniently order online through our website.
Q: What types of cold pressed oil in Gurgaon do you offer?

A: We have an assortment of cold pressed oils, including options like Groundnut oil, coconut oil, sesame oil, and more.